Construction
WE ARE UPDATING THIS WEBPAGE RIGHT NOW!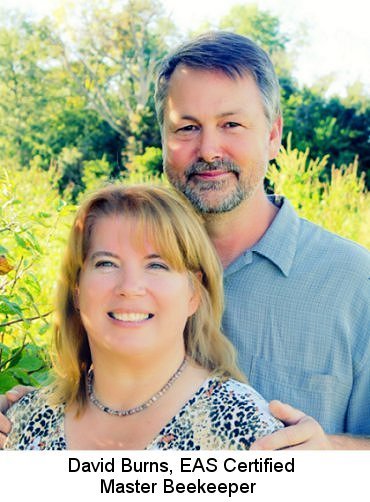 Sorry for the inconvience. We are working as fast as we can to update our old website to all new coding. We've been working on it for several months and we are really close, but some pages are almost ready. Please be patient. If you need to call us during regular business hours, our number is: 217-427-2678.
We also are tweaking various links, alignments, typos etc., but we opted to go live and work on it as we go.
We are thankful for our outstanding customers and increase in business that has required this much needed improved website. Thanks again!

David and Sheri Burns